About Us
We are a Solar Power Energy company based in Chennai, Tamil Nadu. We offer Solar products and services to various customers accross South India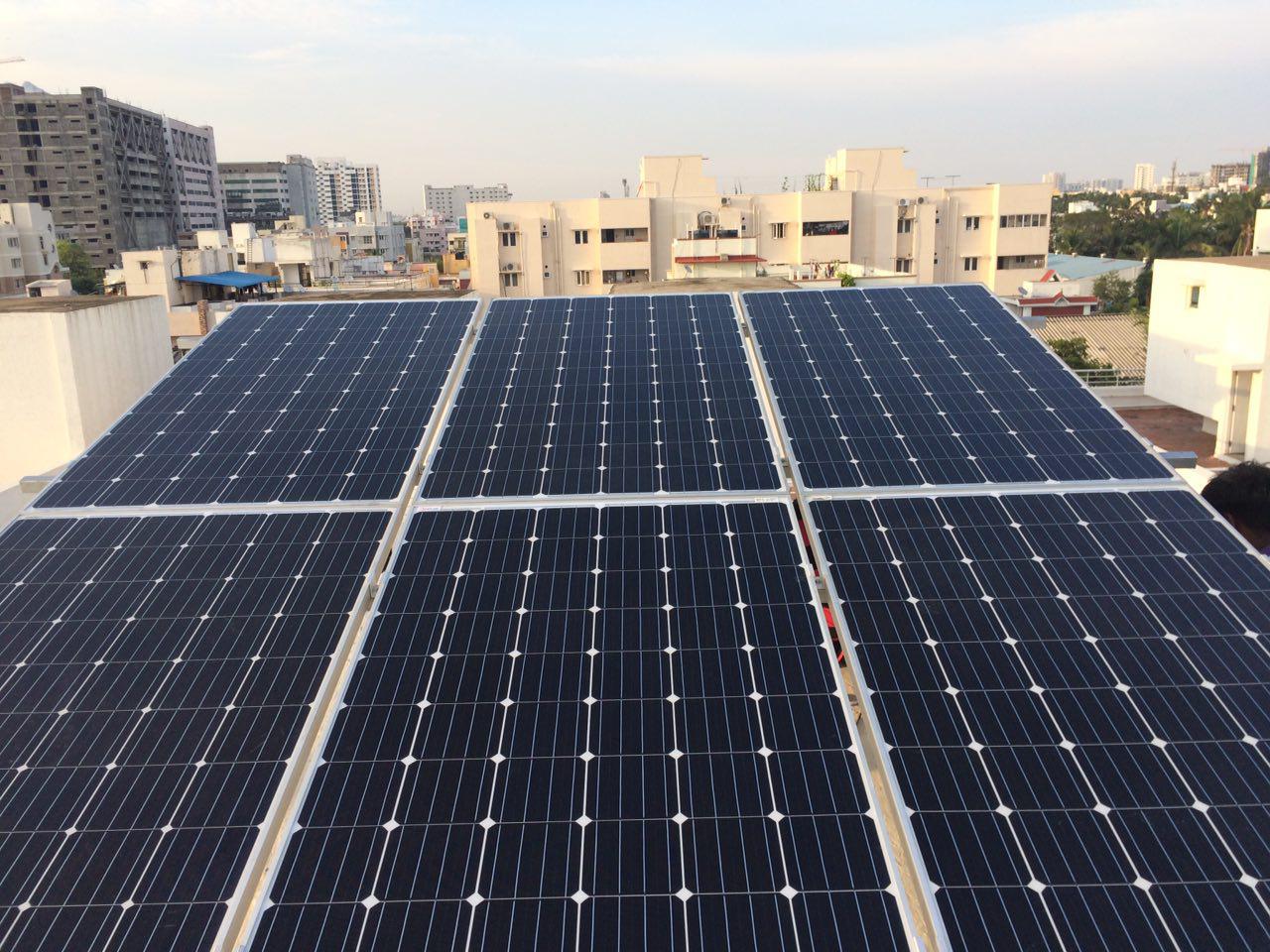 About the Company
HealthySun Energy Associates established in 2017, to provide varied alternative energy solutions to customers in high standards at competitive prices
With trained professionals and expert analysts, HealthySun Energy specializes in Solar PV module system design, EPC, I&C and O&M Solutions, Training and Consultations. We are determined to furnish insightful, customized systems to different power requirements from different sector people like residential, commercial, institutional, rural and public.
Our dedicated team of engineering enthusiasts working on improving the existing systems more efficient, exploring new products from various research papers and concepts to convert them in to consumable products.
Rapid increase in demand for power globally and diminishing fossil fuels reserves and conventional resources, world countries are investing huge on the alternative energy spectrum to fulfill their energy requirements in future. Solar taking center stage among the alternative sources, Indian Market seems to have a high potential for this trade where huge power demand matching the abundant availability of sun energy throughout the year, making Solar a fast growing industry.
HealthySun Energy set to leverage this business opportunity and take these versatile alternative power solutions to many and convert them the consumers of clean energy of greener tomorrow.
Our Vision
To become a key player in transforming our country fueled with Green Energy for a cleaner tomorrow
Our Vision
Our mission is to enable our customers self-sufficient in their power needs and optimize their power consumption
Our Goals
To become a key player in the state within 5 years and in the country within 10 years among the energy companies. 
Core Values:
Integrity: Uphold Always
Happy Team: Happy Customers
Quality: Never Compromise
Innovation: A passion
Social Response: Part of Business
Solar Enquiry
Share your details, we will reach you to give a complete and ideal solar solution for you